Summer is upon us, and that means it is festival season again. Do you like having unforgettable experiences? How about dancing the night way? What about both? This article is going to expose you to all the relevant info for the top ten dance festival hot spots in the U.S. that you can't afford to miss.
Electric Dance (EDM) is one of the fastest growing dance movement in the country.  The fast-paced, fun music genre make it perfect for festivals.
Here is a list of EDM Festivals:
Ranking of Top US EDM Dance Festivals
10. What The Festival
One of the first dance festivals of the summer is happening from June 16–19 2017 at Wolf Run Ranch, Oregon. What The Festival, or WTF, is full of art, imagination, and music. There are six separate stages, one of which is located in a wading pool. Headlining acts this year include Zhu, Gramatik and Cut Copy.
9. Nocturnal Wonderland
Are you looking to have some fun this labor day? Nocturnal Wonderland may just be the festival for you. Held over the Labor Day weekend in sunny San Bernardino, California, the festival features multiple stages and styles, from Dubstep to EDM, to experimental beats there's sure to be something that pleases you. With former headliners like Above & Beyond, Âme, Knife Party, and Odessa this year's lineup should be even better.
8. Electric Zoo
Electric Zoo brings the festival to the city and takes place in the center of Manhattan, New York. Festival alumni include DJ Snake, Above & Beyond, deadmau5 & Eric Prydz. Electric Zoo runs for the first three days of September in New York City.
7.  Electric Daisy Carnival
Electric Daisy Carnival Las Vegas is a psychedelic Electric Dance Music full of sense warping experiences. This festival is known for the intense partying that happens in Las Vegas Nevada from June 16 to 18. Last year it was headlined by some of the biggest names in EDM, Martin Garrix, Knife Party, Alesso, and Afrojack.
6. Electric Forest
Located in Rothbury, Michigan Electric Forest is true to its namesake- during the festival, the whole forested grounds are lit up with lights, music, and fun. Electric Forest is so big the promoters have to split the festival into two separate parts. The first part is from June 22 to 25th and the second leg of the festival goes from 29 June – 2 July. Bassnectar, Odessa, Flume, and The String Cheese Incident are set to headline this two-part festival.
5. Movement Electronic
Movement Electronic is one of the oldest techno festivals still around. It is located in Detroit Michigan and tends to run near the end of May. Don't worry if you miss it though. Movement Electronics has become a yearly staple of the Detroit electronic music scene, so you can always catch it next year.
4. Camp Bisco Festival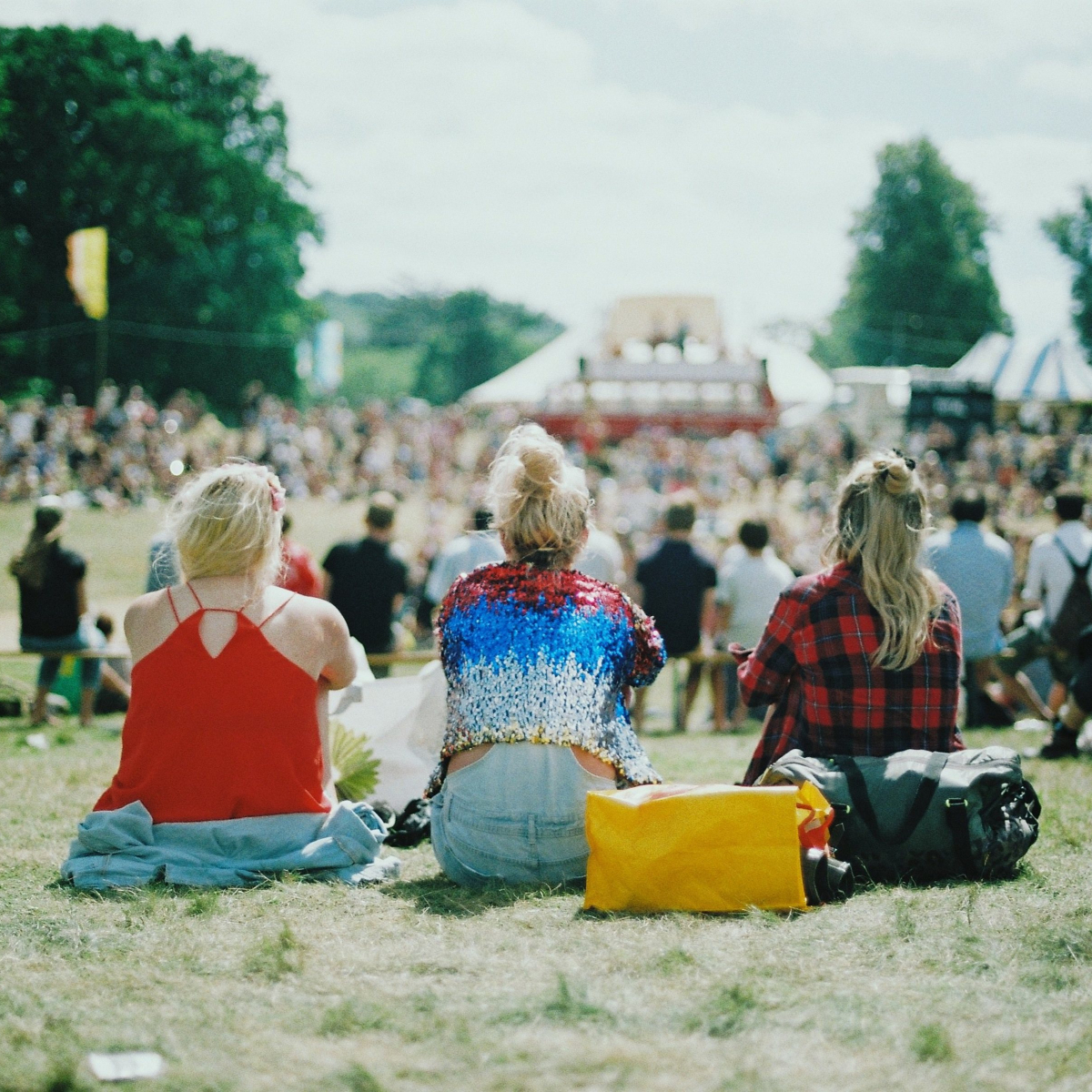 In mid-July, thousands of eager ravers and electronic music enthusiasts gather in Albany, New York for the Camp Bisco Festival. Along with three action packed days and wild nights of dancing Camp Bisco also offers camping space. During Camp Bisco, the fun and dance don't stop until the festival does.
3. Hard Summer
Hard Summer is a two-day long rave and dance party at the beginning of August in lovely Los Angeles California. The festival is complete with some of the finest live beats ever created and the deepest bass lines. From heavy electro house to Dubstep, house music, and crazy experimental underground sounds there is something for everybody.
2. Ultra Music Festival
The Ultra Music Festival happens in March in Miami, Florida. If last year is any indication, the Ultra Music Festival is something you don't want to miss if you're a fan of dancing and electronic music. This year Saw Major Lazer, and The Prodigy took the stage as well as David Guetta, NWA legend, and rap superstar Ice Cube.
1. The Imagine Festival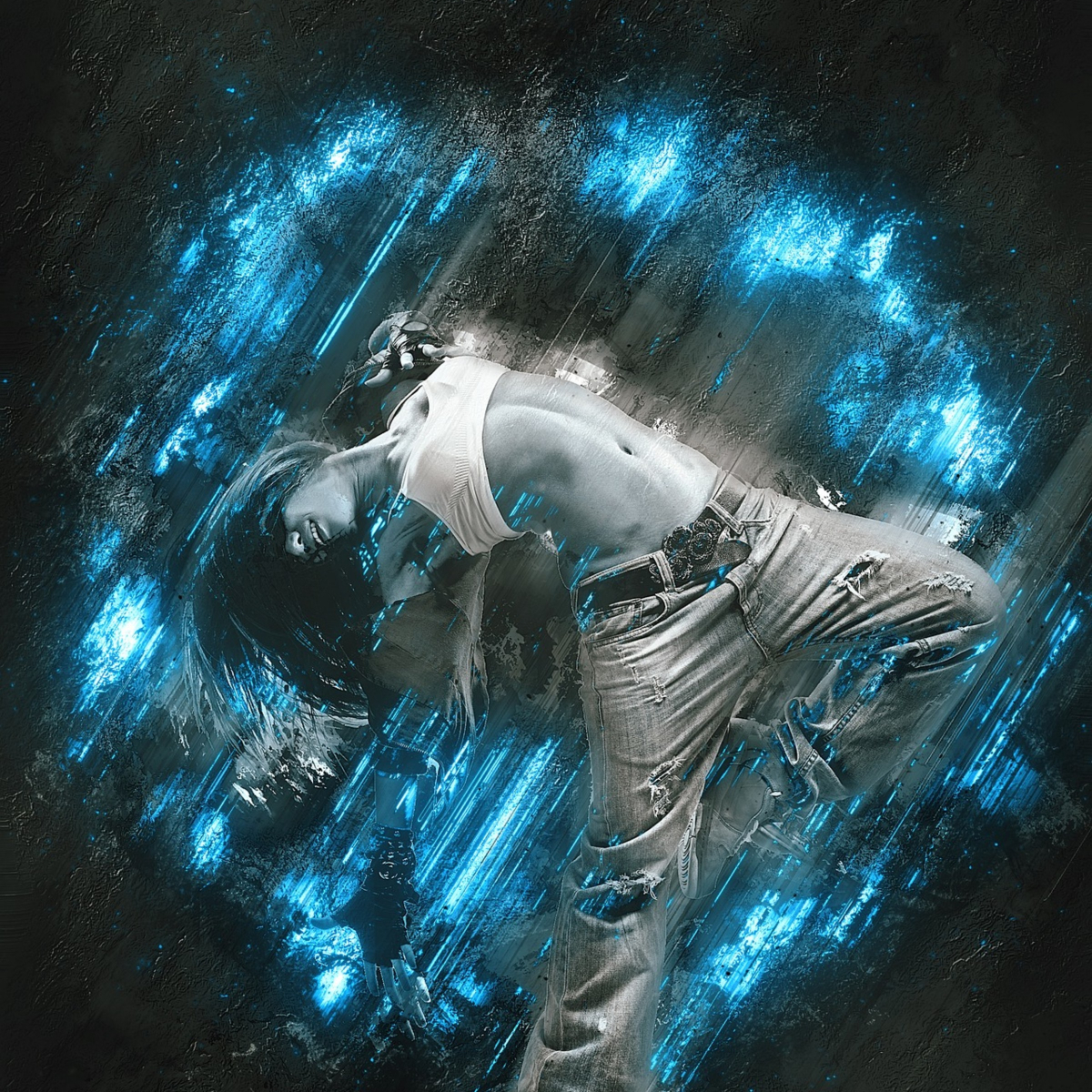 The Imagine Festival is one of the year's most anticipated events in the electronic/techno/EDM scene. Wandering performers create a carnival-like atmosphere for festival-goers. Last year's crowd was over 60,000 people. You can expect this year to be even more insane, with headlining acts of deadmau5, Tiësto, and Above & Beyond along with many lesser known acts and brand new performers. The Imagine Festival happens at the Atlanta Motor Speedway, Georgia, from September 22nd to the 24th. Mark it down on your calendar! This is one event you don't want to miss!