Festivals. Every city has them, and nearly everyone loves them. In fact, you would be hard pressed to find a United States citizen that hasn't been to at least one festival in their lifetime. A very prevalent part of American society, thousands of festivals take place across the U.S every year. Many take place during the summer months. Some people would even say that festivals are as much a part of American culture as other widely held traditions like Thanksgiving and Memorial Day. But why are festivals such an important part of American society? To answer that question let's start at the beginning.
The first documented US festival was the New York State Fair held in 1841 in Syracuse New York. Over 150 years later the New York state fair continues to be held annually drawing hundreds of thousands of attendees each year. The second documented US festival was in 1849 in Detroit, Michigan and since then hundreds of thousands of festivals have sprouted across the country, making festivals almost as American as Apple Pie.
Festivals Are Important
But going back to our initial question WHY are Festivals such an important part of American Society? Well, there are a few reasons, let's start with this one:
Festivals bring people together in a care-free atmosphere.
Almost nothing brings people together better than a well put together festival. The atmosphere, the festivities, the performers and activities all draw in crowds of people that are looking for a way to relax and unwind. One of the things that attract people to yearly festivals is that many of them revolve around particular themes.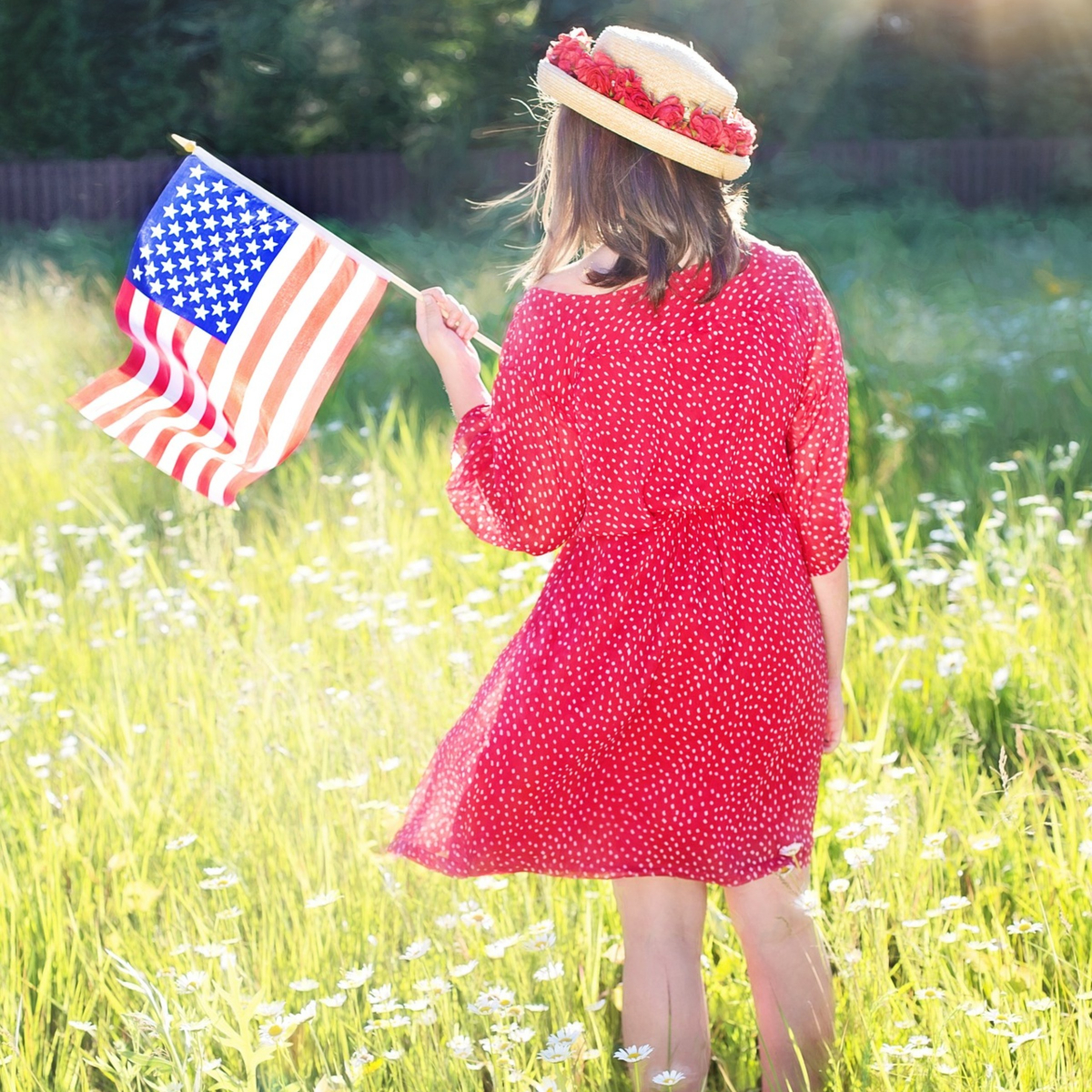 Some festivals bring together people of distinct groups and demographics like religion, heritage, and military families. Other festivals center around holidays like Halloween, or Independence Day. These are designed to bring an entire community together for a day or weekend of fun and activities. And yet still, many festivals revolve around particular hobbies and themes like The Great American Beer Festival or The Kansas Renaissance Festival.
The Chicago Dancing Festival is another good example. For ten years during 2000 to 2010 the festival brought together modern, ballet, hip-hop, and classical dancers to Chicago. People came from all parts of the US to enjoy all aspects of dance in a festival environment.
The one combining thread is that festivals are designed to bring people together to enjoy themselves. But that isn't the only reason festivals are so popular in America.
Festivals help showcase local and non-local businesses.
Most festivals feature vendor booths where local and non-local cooks, designers, and other business owners and creators can showcase and sell their goods. For this reason, vendors undoubtedly love Festivals as much as the attendees. In fact, many festivals have hundreds of vendors vying for a chance to display their crafts to the local community.
Festivals generate a lot of revenue for local businesses and economies.
Besides just the vendors at festivals, local businesses surrounding festivals tend to receive a boost in revenue. This helps support the local community and local economies as many cities generate hundreds of thousands of dollars from the festivals that take place in their towns each year.
Conclusion
This makes festivals a win-win for attendees, businesses, and all that partake in the festivities. For these three reasons festivals are an important part of American society that is here to stay. Things just wouldn't be the same without them.