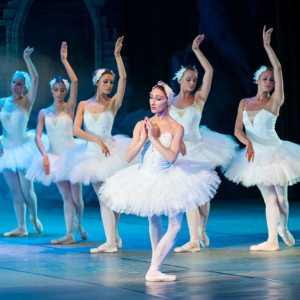 Inviting audiences from diverse backgrounds and giving a platform to young ballet, contemporary and ethnic dancers from all corners of the world, the Chicago Dancing Festival, after running a successful stint for ten years came to an end.
Founded by three Chicagoan's, choreographer Lar Lubovitch, former dancer Jay Franke and David Herro, the festival was a highlight of Chicago summer events. The festival ended after a very successful run. Many people will always remember the phenomenal dance routines, spectacular sets, and beautiful music known as the Chicago Dancing Festival.
What Was the Festival About?
The Chicago Dancing Festival was a non-profit initiative by the Chicago Dance Company who provided free entry to a breathtaking culmination of dance forms and talents. Popular local entertainment and dance companies like Joffrey Ballet, Hubbard Street Dance Chicago, Ensemble Espanol and the Chicago Human Rhythm Project were a few of the exceptional groups that performed in front of sell-out audiences. There were also international dance platforms like the Martha Graham Dance Company, Rennie Harris and the Philadelphia Ballet who volunteered their dance routines for free.
Multi Faceted Venues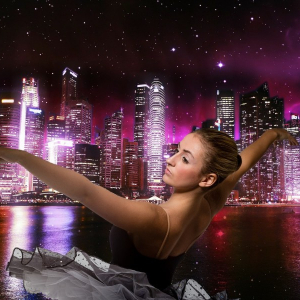 This festival had a backdrop of various indoor and outdoor venues. The organizers believed that charging an entry price would mean keeping a section of the public alienated from the dance revolution. People came from all over the world to take advantage of one of the best dance festivals in the country.
The main aim of the festival was to amalgamate various dance forms. With Pritzker Avenue, Millennium Park as the designated location for this festival, Chicago became a leading dance center. Modern, Contemporary, Ballet and other dance forms shared the stage together.
Ending on a High Note
The ten-year stint was a phenomenal success. The dancers at the festival were incredible performers, and around 200,000 dancers performing in the festival. Many performers got their start from dance companies seeing them dance.
We Can Only Hope for a Return
Fans of this festival were highly disappointed by the closing announcement. The festival was a must attend venue during the summer months in Chicago and will leave a big void. Hopefully, someone will come forward to introduce a new festival. Watch social media for any news. We can only hope for a return of this highly successful event.